Our Solutions
Created by Innovative Thinking
Avant-Garde Technology
Fiscally Sound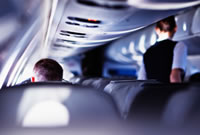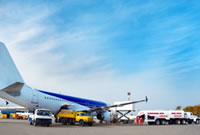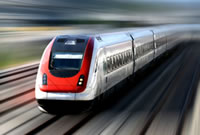 OUR SOLUTIONS
Our strength resides in the fact that we are an independent advocate for onboard services in North America. Our company is a service provider that is not beholden to traditional catering service models and caterer-controlled systems. We are invested in maintaining auditable, transparent financials and give you the ability to truly reconcile the value of a relationship, reducing your cost. No conflict of interest; no more budget mysteries.
We are a metrics-driven company. Our services are designed to provide clear and easy-to-understand data in a format that makes sense to you and your team; our reports are usable.
Our commitment is to quickly reduce your waste and increase your profits for your onboard services and programs. We believe time is money. We implement and execute. Our system and technology are live and in use; not tied up in development.
Our solutions are designed to give you back the control you deserve…after all, "Knowledge is Power."…WE ARE READY TO SERVE…NOW!
WHAT WE DO
Service and Menu Development Including Scheduling
Provisioning – How Much
Galley Planning – Where
Operations and Scheduling – How and When
Materials Handling Including Forecasting, Ordering, Receiving, Inventory Management, Invoice Payment, and Reconciliation
Pricing
Forecasts – Flights and Passengers
Final Order – Flight Close
Invoicing – Flight Close Out
Quality and Performance Metrics – How did we do?
Flight Attendant and Customer Comments, Operations, Financials