Our Philosophy
Advocates for Financial Transparency 
Enhancing Customer Loyalty 
Improving the Well-Being of Your Team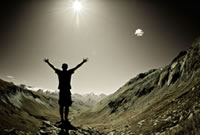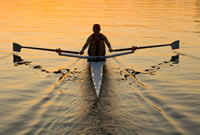 OUR PHILOSOPHY AND COMMITMENT
As the airline industry moves from a catering culture to an onboard sales model in which the passenger controls the experience, the need for in-flight marketplace management is greater than ever. Sure you still need an effective delivery infrastructure for your traditional in-flight services, but you also need innovative resources for capturing the quickly evolving onboard retail market. Airmarket offers you both.
We bring innovative solutions to enhance customer loyalty, brand recognition, and financial clarity.
We are advocates for financial transparency across the enterprise, helping to increase profitability using clear metrics-driven methods.
Our suite of services is complemented by our technology and available a la carte.
We are unique in this industry, independent of any caterer or other airline vendors.
We put skin in the game; we earn your business.