We Deliver
A Forward Looking Experienced Team
Solutions Based on Innovative Thinking
Dedication with Highest Integrity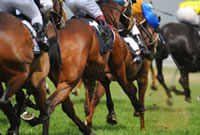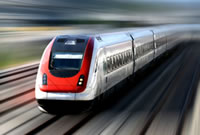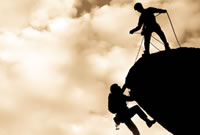 ABOUT US
Founded in 2006, Airmarket is the only company in the USA that is truly the advocate of the airlines and their passengers. We have built our success on their success by exceeding in-flight expectations.
Our business is focused on airline catering, retail modeling, sourcing, manufacturing, and distribution. We are a consortium of experts that bring cross-industry experience to the onboard marketplace. We have relationships with high-quality, name-brand and boutique manufacturers for fresh, frozen, shelf stable and retail products.
We offer innovative solutions to enhance customer loyalty, brand recognition and financial clarity across the enterprise. What sets us apart is that we are independent of traditional catering models with solutions that afford tangible savings for our clients.
Our services are supported with technology. In addition to a full suite of results-driven solutions, we also offer handheld technology for onboard retail programs, including back office software that tracks everything from inventory to sales comsumption and crew incentives.
We are advocates for financial transparency across the enterprise, helping to increase profitability using clear metrics-driven methods.