We Are
Independent from Traditional Catering Models
Responsive and Scalable
Performance Driven Accountability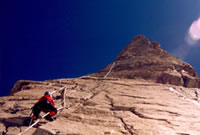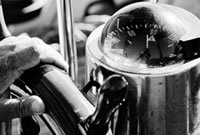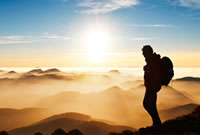 WHAT MAKES US DIFFERENT
Airmarket is an independent provider devoted to streamlining the delivery of inflight services, creating new retail profit opportunities, and enhancing the customer experience from boarding to deplaning.
Whether you want seamless end-to-end solutions or just need help managing a small portion of your operation, our team has the cross-industry knowledge and experience to make your program more efficient, more successful and more profitable. Services on our menu are available a la carte!
RETAIL
Onboard success. Online accountability.
Although onboard retail has great profit potential, there are plenty of challenges—meeting customer expectations of value and quality, providing a wide variety of choices, and perhaps toughest of all, preventing loss. Airmarket can customize a retail program that can help you increase sales, lower costs and keep your program fully accountable.
Our retail programs utilizes the best hand-held devices available, designed to streamline transactions, provide communications, keep inventory secure and give you web-based access to all inventory and transaction information. So everyone's accountable and you are always up to date.
CATERING
Containing costs while retaining customers.
Through group purchasing opportunities, careful sourcing strategies and solid contract negotiation and management, Airmarket brings to your catering program the best suppliers, the right products and superior services at a lower cost. We manage the logistics, ensuring dependable, efficient supply chain performance. And we provide financial management—auditing invoices, preventing overcharges, and monitoring the provisioning process for maximum efficiency.
MANAGEMENT INFORMATION MADE EASY
Airmarket clients have access to the power of the Airmarket Online Portal, the most reliable and cost-effective communication platform in the industry. All you need is a web browser to put the information you need at your fingertips. With the Airmarket Online Portal, company personnel and your suppliers can stay in synch and up to date.
Bring more to the onboard market with Airmarket.